10/11/2013
One Final Act of Remembrance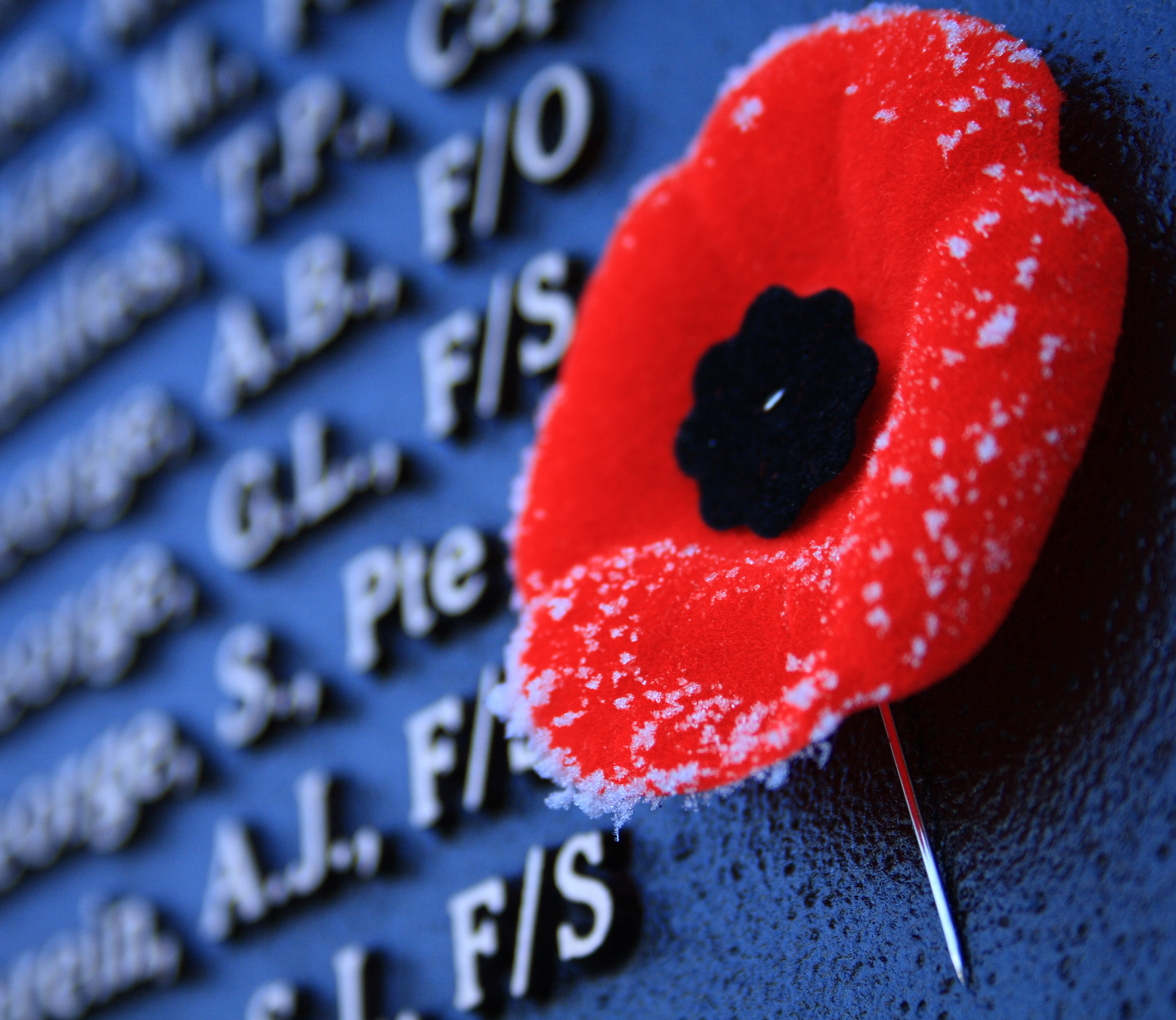 Photo courtesy of Flickr user Monique. Used in accordance with Creative Commons guidelines.
On the eve of the last Remembrance Day before the WWI centenary begins, The Guardian has published a fantastic, honest, provocative piece by one of the UK's dwindling WWII generation:
Still, this year I shall wear the poppy as I have done for many years. I wear it because I am from that last generation who remember a war that encompassed the entire world. I wear the poppy because I can recall when Britain was actually threatened with a real invasion and how its citizens stood at the ready to defend her shores. But most importantly, I wear the poppy to commemorate those of my childhood friends and comrades who did not survive the second world war and those who came home physically and emotionally wounded from horrific battles that no poet or journalist could describe. 

However, I am afraid it will be the last time that I will bear witness to those soldiers, airmen and sailors who are no more, at my local cenotaph. From now on, I will lament their passing in private because my despair is for those who live in this present world. I will no longer allow my obligation as a veteran to remember those who died in the great wars to be co-opted by current or former politicians to justify our folly in Iraq, our morally dubious war on terror and our elimination of one's right to privacy.

Come 2014 when the government marks the beginning of the first world war with quotes from Rupert Brooke, Rudyard Kipling and other great jingoists from our past empire, I will declare myself a conscientious objector.
---
The sentiment is as relevant to American readers as it is to those in the Commonwealth. Do read the whole thing. 
war memory public memory war memorials
---
Previous post
Wisconsin's Urban Farm Movement
Encouraging news in this Fast.Co report on the success of urban farming in Milwaukee: Through the [Home Gr/own] program, some of Milwaukee's 2,700
Next post
Thanks for the Memories
My first Thanksgiving in the Marines came shortly after I joined my unit on Camp Pendleton in 2003. I was the new guy in my platoon, and apart from