6/11/2013
Wisconsin's Urban Farm Movement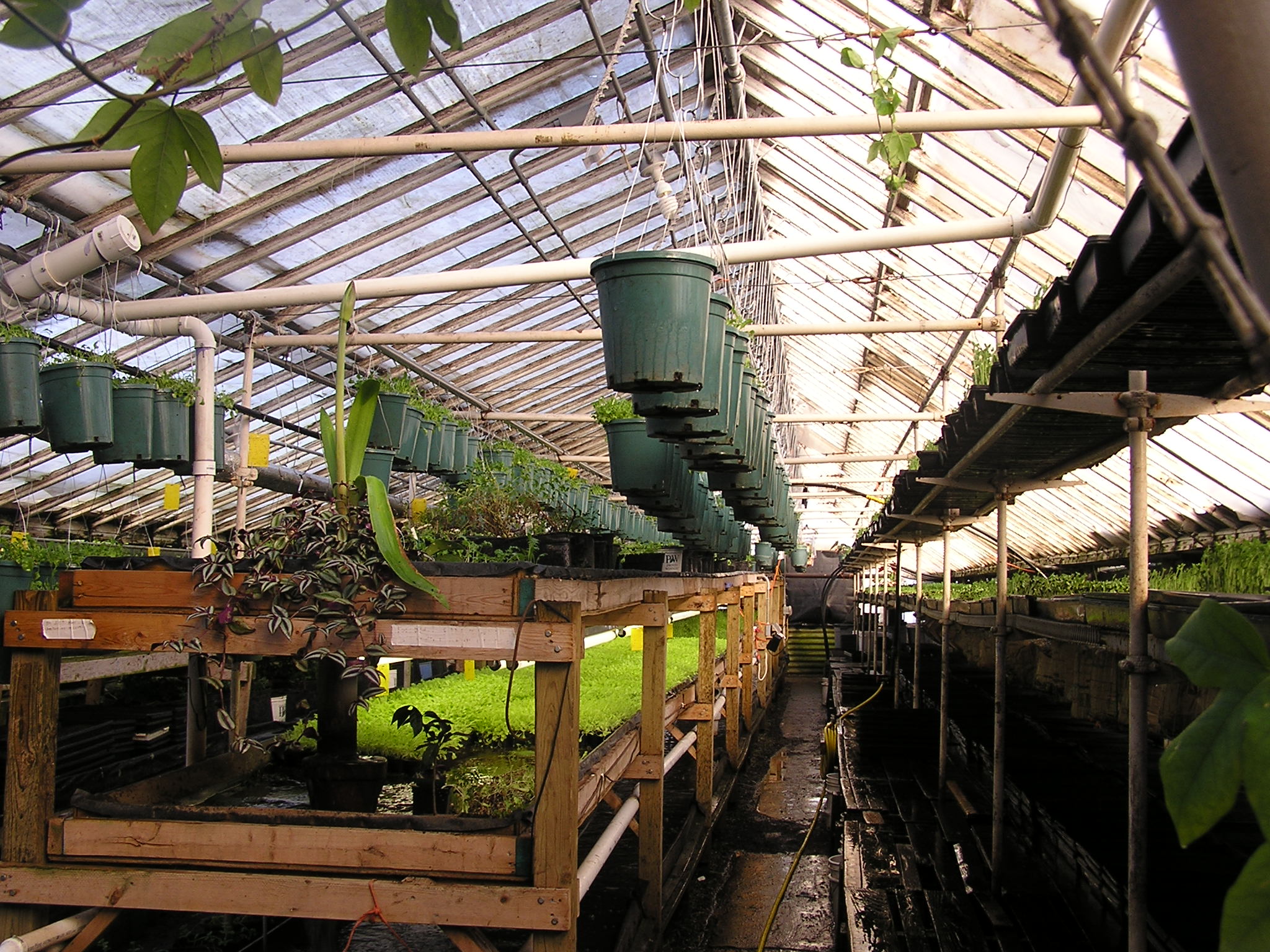 One of the greenhouses of Growing Power, a Milwaukee urban farm run by MacArthur Genius Grant recipient Will Allen. Photo courtesy Flickr user crfsproject. Used in accordance with Creative Commons guidelines.
Encouraging news in this Fast.Co report on the success of urban farming in Milwaukee: 
Through the [Home Gr/own] program, some of Milwaukee's 2,700 vacant lots and 1,300 foreclosed homes are now being repurposed for local food production, processing, and distribution, rather than mothballed and sold during the next boom.  …  Home Gr/own is pulling together 10 to 20 disparate food and farming related programs in the city such as Growing Power, Walnut Way, and Central Greens. The city-led effort is aimed at transforming multiple problems–unemployment, foreclosures, urban decay–into fertile ground for a new food economy. The city will supply new grower training, small stipends, business development assistance, tools, and water access, and encourage local food producers to sell their harvest directly through farm stands, restaurants, and stores. Foreclosed properties will serve as the new home for some of these endeavors.
---
I'm happy to see this going on in my state, and I wish the folks who are working to develop urban agriculture in Milwaukee much success.  Will Allen's Growing Power and Sweet Water Organics could use some more company.
local food urban agriculture Wisconsin
---
Previous post
On Eugene V. Debs' birthday, no less.
In Minneapolis' city council election last night, an interesting thing happened: a Socialist candidate came close to defeating a conventional
Next post
One Final Act of Remembrance
On the eve of the last Remembrance Day before the WWI centenary begins, The Guardian has published a fantastic, honest, provocative piece by one of